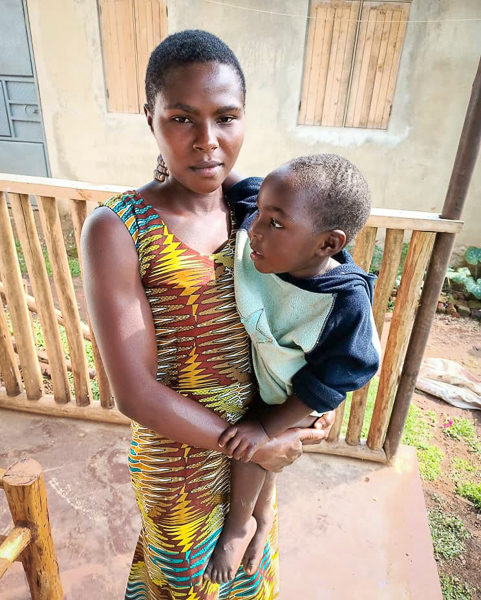 Education is critical for both mothers and children.
At  Bwindi4Women we realize that to properly support and educate our women – as they learn to support themselves – we must also help them care for and educate their children.
In most underprivileged families in Bwindi Buhoma girls join into marriage at the tender age of 12. This results in higher numbers of children who are unable to enjoy a proper childhood or receive an early education.
So we are now further helping our women by raising funds to send their children to school. Education is not free, so we must raise money for the children's tuition, uniforms, and books.
Schools near Bwindi want students to wear uniforms which means that families need to find the money to pay for uniforms and keep them clean.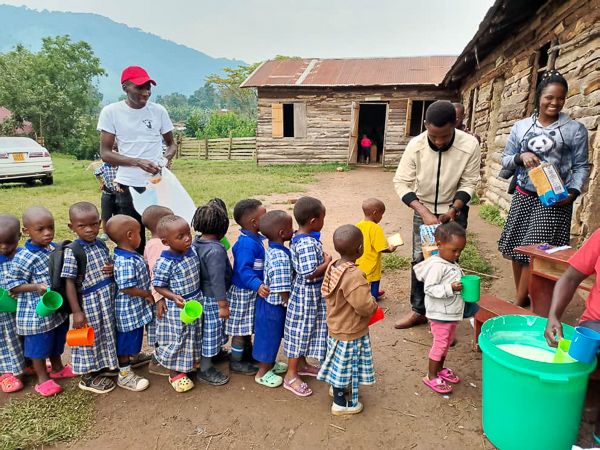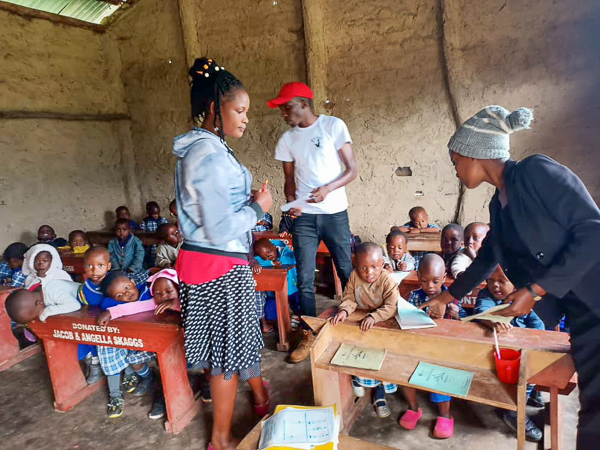 Dedicated teachers hold classes in basic classrooms, with desks, a few books, and implements to teach reading and writing.
For many Bwindi children, just as in other countries, the school meal is an essential part of their nutrition.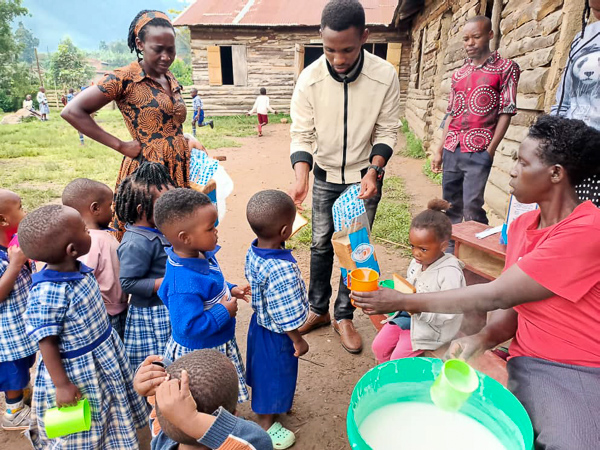 A Safe and Supportive Place
Watch this short video to see how the children are treated with kindness and how their school becomes a safe and nurturing second home.
Our mothers can work with us to learn, knowing that their children are in good hands.