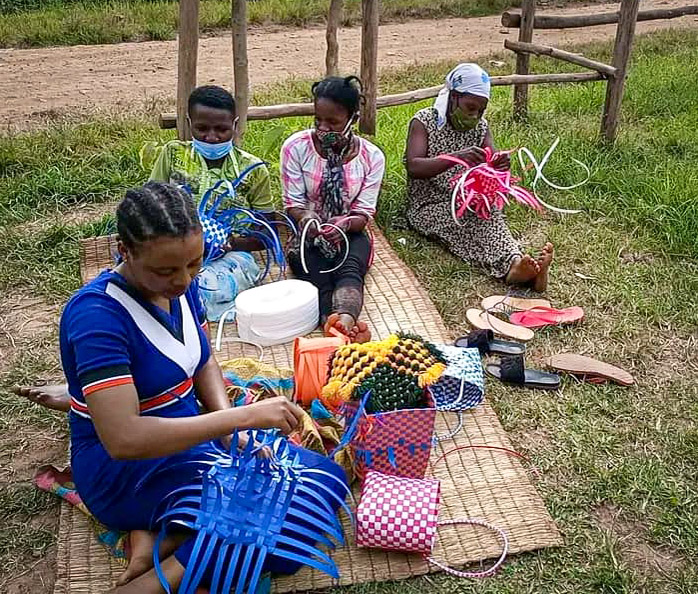 Bwindi Girl's Skills Development Center is a charitable organization set up to support girls and women struggling at home with poverty, HIV, school dropout, early forced marriage, and domestic violence.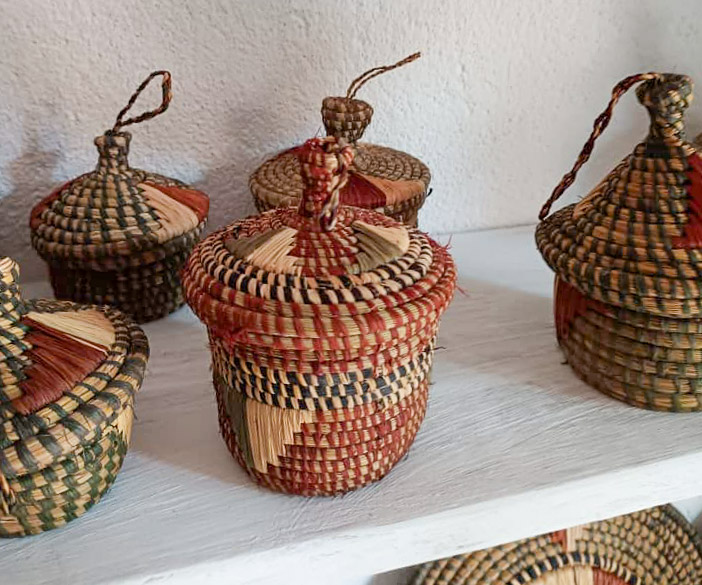 From baskets to jewelry and sewing, our programs teach women crafts by which they can earn a living and transform their lives.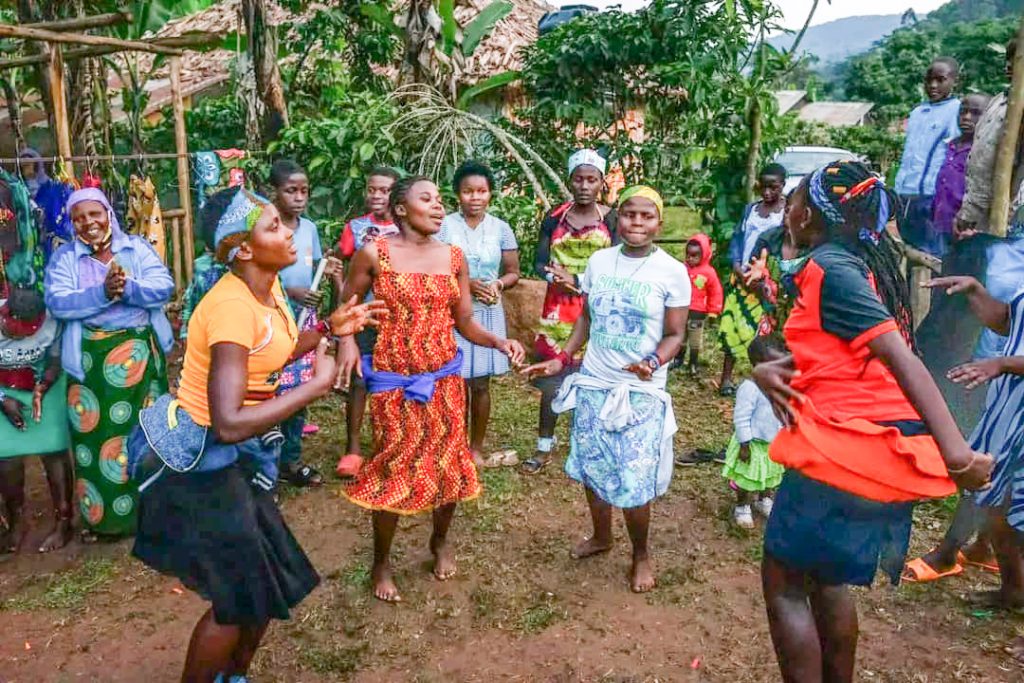 The Bwindi Girls Skills Development Center is a sanctuary for all community members. We believe that empowering African mothers is the way to go if you want a beautiful community.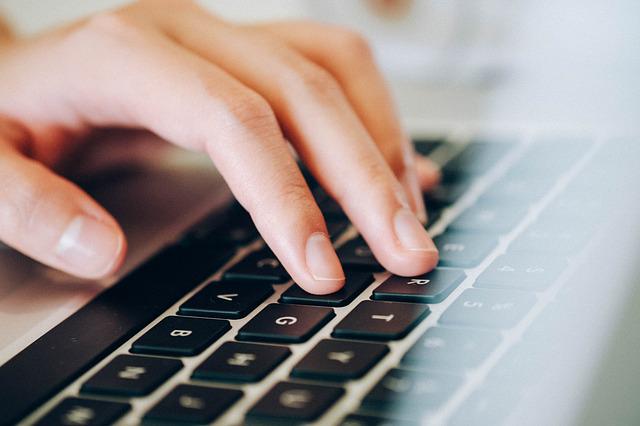 Your support is essential to our success. Read about how you can support our work.