A Progress Report:
Empowering girls and young mothers:
Why it matters 
In our area, 1 in 2 girls and women between 16-30 are illiterate, no skills, no earnings. 40% of women under the age of 30 are single mothers with three to four children.
70% of girls and women of Uganda have suffered severe domestic violence and poverty as 80% of girls and women above 18 years old have no employment opportunities.
Currently in 2023 we have registered 58 young girls from 15- 21 years old, five of them breast-feeding children. Most from families struggling due to poverty and family violence.
Last year we registered 64 girls and women, 40 completed the course of training, and 21 of them are now self employed and 10 employed to different businesses design and fashions.
We lost 10 students due to lack of learning materials and failure to walk long distance, 15 km daily to and fro the center. The remaining 14 still come for training however not often enough.
Currently enrolled we have 58 and 14 continuing trainees for a total number of 72 girls.
Earnings, before joining your skilling program were 0 and they start earning immediately when they start training at our girls skilling center, $100-$200 each month through sales of handcrafts made by themselves.
After a year of training and after completing courses they are earning from $250 -$400 per month.
Your support is essential to keeping up our programs!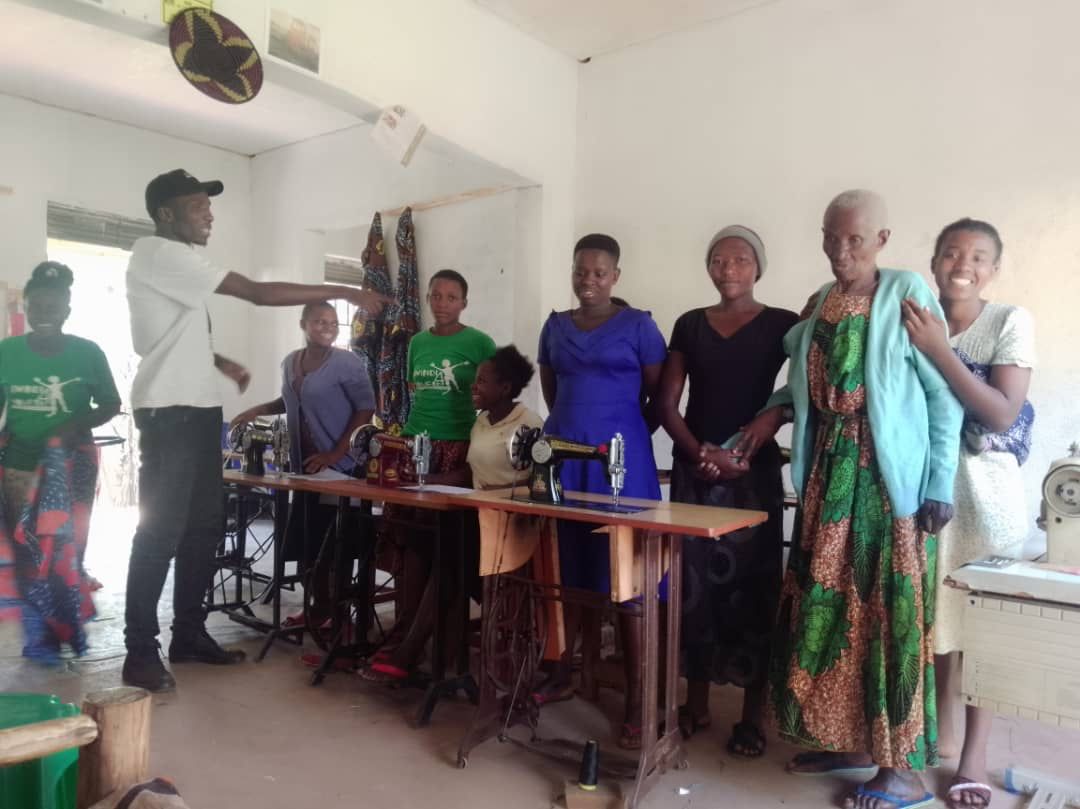 Dear friends, donors and partners. I am writing to you today to bring your attention to a pressing issue that deserves our collective support and
Read More »
News at Bwindi4Women
We are developing new programs and welcoming visitors. This is our latest new item, but you can read more news: